56 Leonard Street, 2008


Two-channel moving-image installation, digital; 9'35'' loop.

10,000 images generated during the development of Herzog & de Meuron's tower project in New York bounce between two facing screens, alternating in speed between traditional slide-show and blistering data-stream. On one side, photos of models and material samples, renderings, drawings, and sketches stack up as thumbnails, while the other side catches and holds key images, opening a view into the process of making architecture.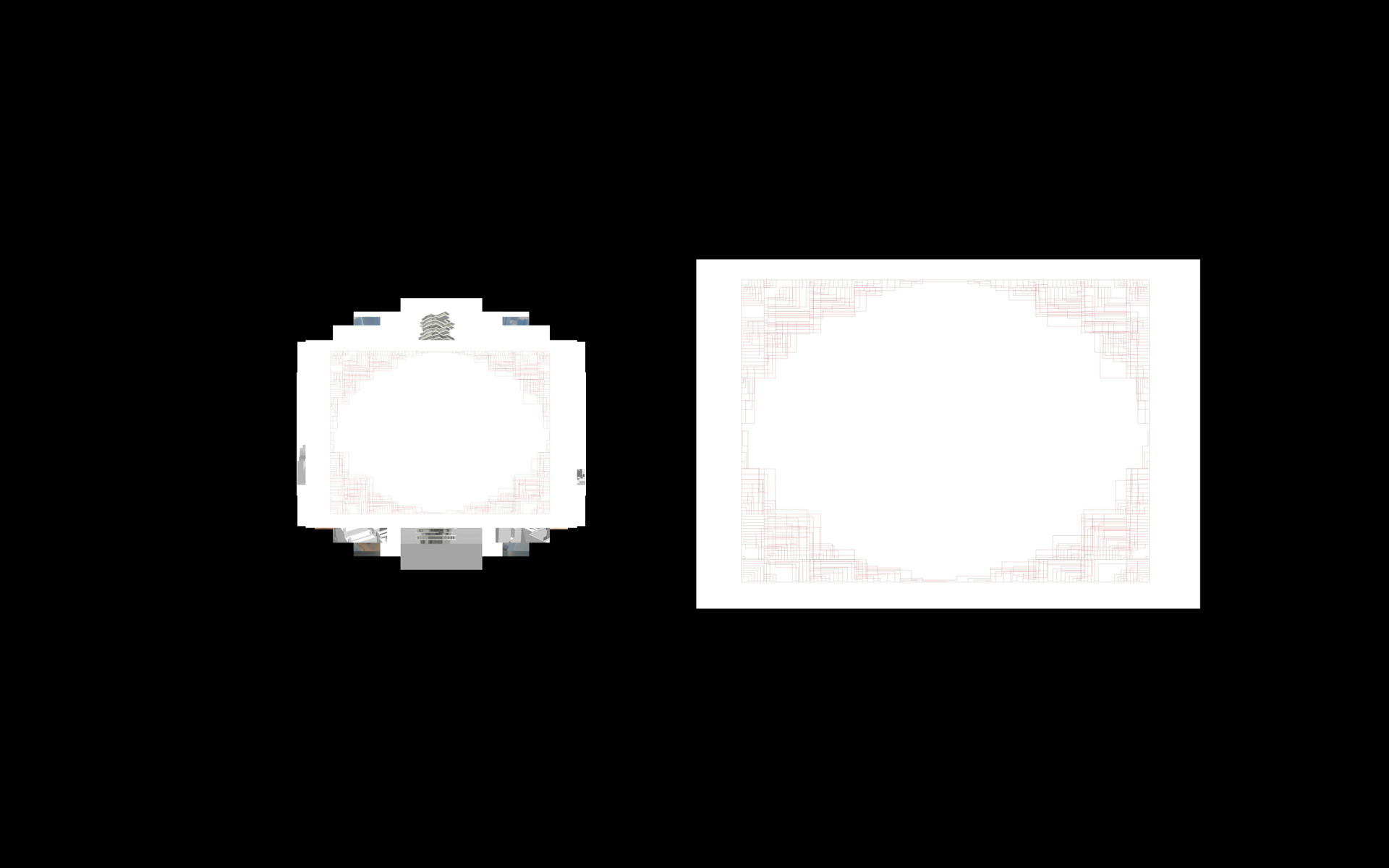 Commissioned by Herzog & de Meuron. Produced by Maris Mezulis Studio in collaboration with Herzog & de Meuron. Images copyright Herzog & de Meuron. Exhibited at 75 Leonard Street (New York), 2008 to 2016.