Sliding City, 2003


Thirteen-channel moving-image installation, digital; infinite random loop

Approaching from a distance the shimmering band of light resolves into strips of urban panorama, endlessly scrolling left and right at random intervals— an analog for the dizzying experience of Tokyo. Up close, the images reveal layers of banality and curiosity in the hyper-dense Shibuya streetscape.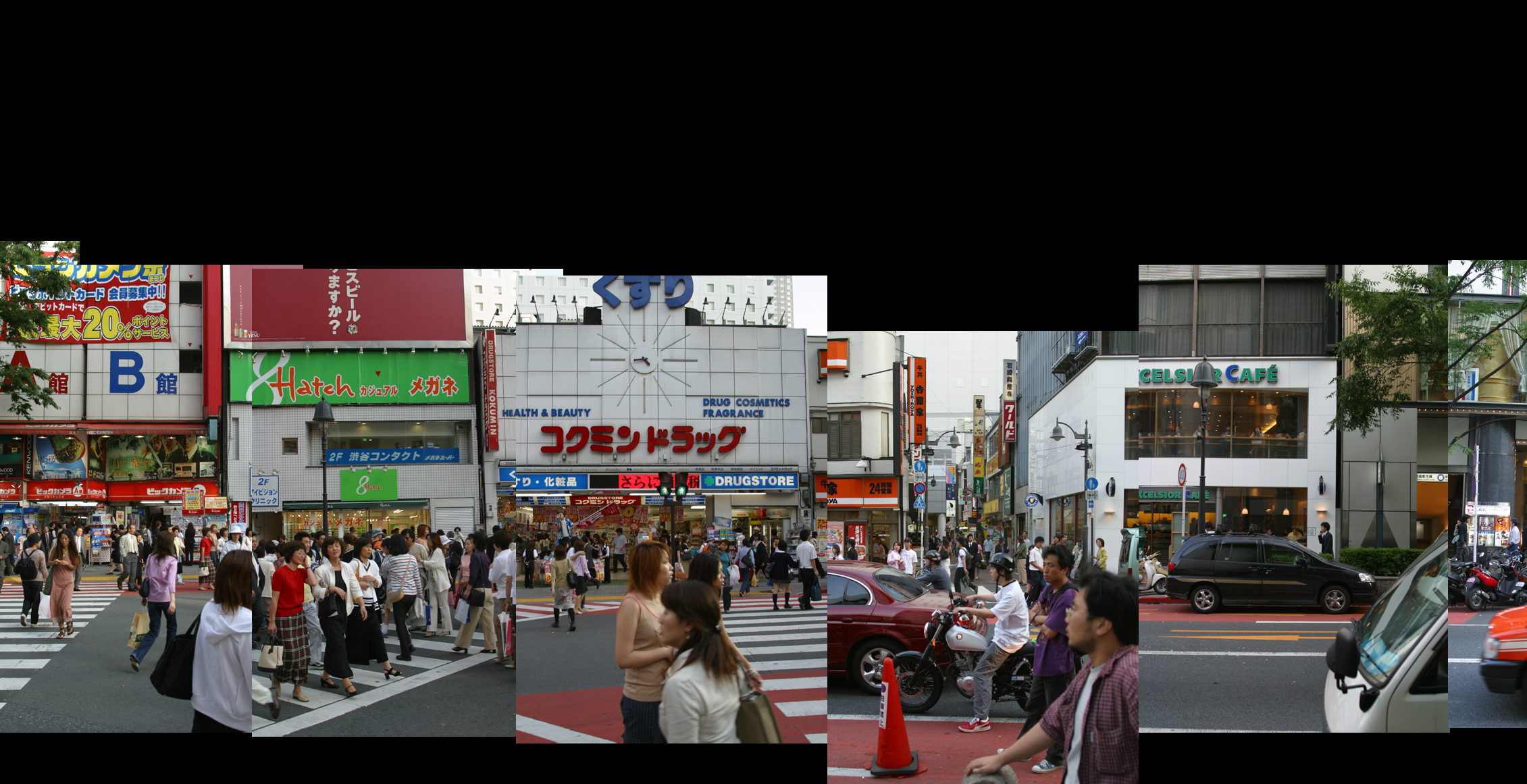 Curated by Maha Harada. Produced by Maris Mezulis Studio. Exhibited as part of TBK REWIND at the Tokyu Bunka Kaikan (Tokyo), June 2003.